Hot Weather Handouts
Every year, dogs die after being locked inside hot cars. Leaving a dog for even a couple of minutes can be a fatal mistake. Your assistance is invaluable in our effort to spread the word about how dangerous hot cars are for dogs.
Click the link for flyers, educational materials, even posters!
Enter
the My Dog is Cool contest!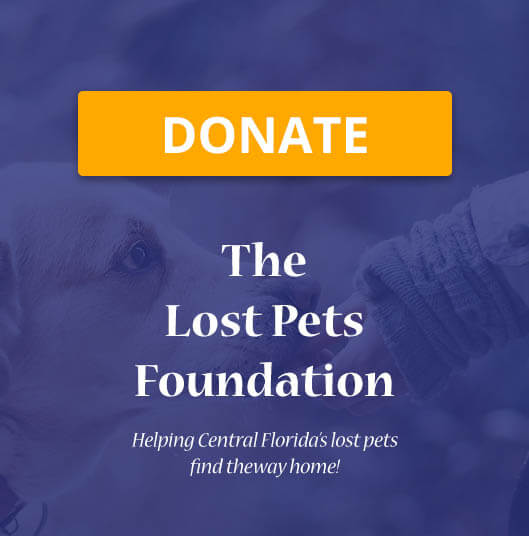 ---
Cofounder and Sponsor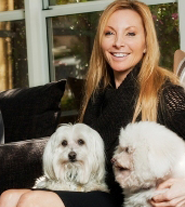 Shelley Heistand
Coldwell Banker
407-718-9222
---
Cofounder Executive Director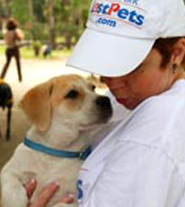 Judy Charuhas
Contact Judy here