Downloading Photos From An Iphone
This is important information for those of you with your pets photo on your iphone. Some people have to post a lost or found pet but do not know how to download a photo from their iphone.
Ask Dave Taylor(r) answers that question. Follow his
step by step instructions.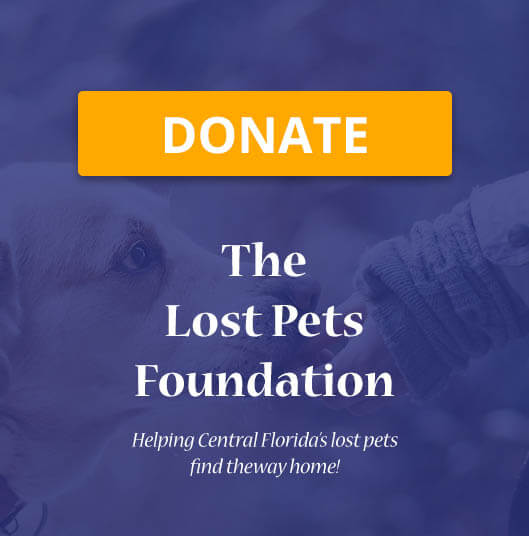 ---
Cofounder and Sponsor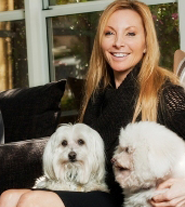 Shelley Heistand
Coldwell Banker
407-718-9222
---
Cofounder Executive Director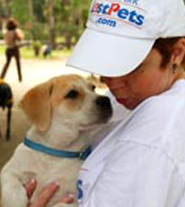 Judy Charuhas
Contact Judy here